A Letter to DiCaprio is a short film about a writer who, while fielding an idea of a trip to Cuba, reveals his struggle to find relevance in a world that doesn't read anymore. He talks to friends on the streets of Seoul, and, beyond the fourth wall, his heroes.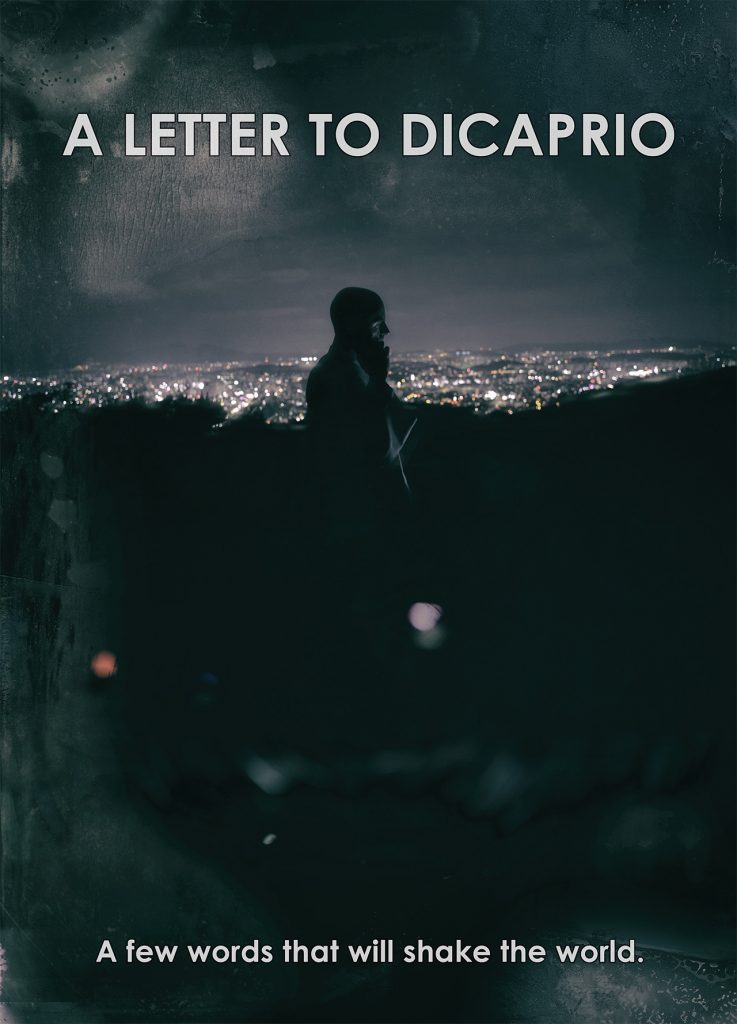 Dharma Fragments, formed of extracts from Field of Weeds and Some Other Burning, is illustrated by scenes of temple life, the surrounding mountains and forests, and the streets of Seoul, form a visual poetry that conveys far more than word or image alone.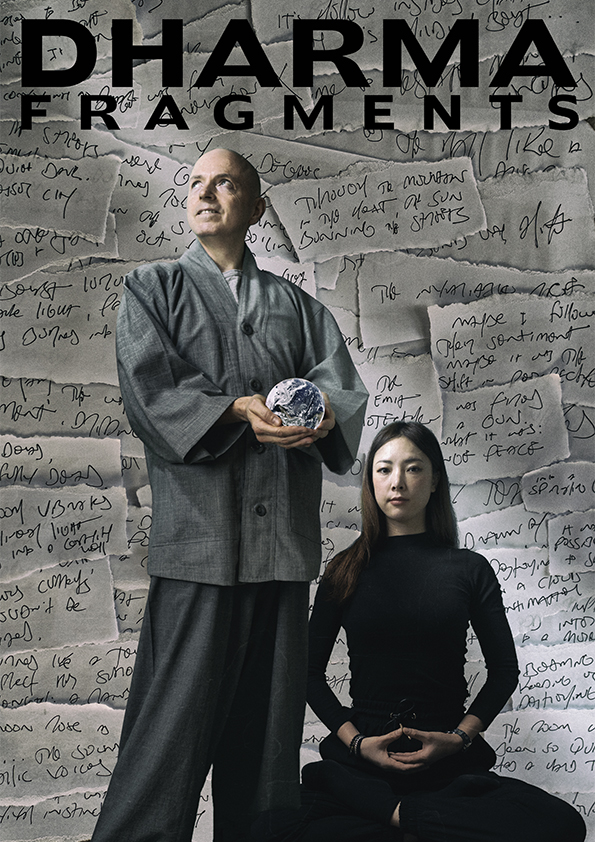 Loss of Trust detonates like a powder keg… an explosive revelation of the shady past of ExxonMobil.